CONSULTING CIVIL ENGINEERS AND TRANSPORTATION PLANNERS
PTP is an established company with a wealth of experience in the delivery of successful projects in the property and infrastructure sectors
The role of specialist consultants in the preparation of successful planning applications, feasibility studies and the design of civil engineering infrastructure has never been more important than at this present time. PTP offer the expertise of transport planners, chartered Civil Engineers and Flood Risk Experts, all with over 20 years of experience, to provide clients with a proficient, personal and cost effective service.
In addition to advice on planning submissions, PTP also offer the capability to act as expert witnesses in Planning Inquiries, Local Plan Inquiries and Regional Strategies.
ABOUT US
ALED RODERICK
BSC CMILT MIHT
DIRECTOR
Director with over 20 years experience in Transport Planning and Civil Engineering.
PAUL M TURNER
BSC CENG MICE FIHT
CONSULTANT
Founded PTP in 2009. 25 years experience in Consultancy, co-founded Bettridge Turner & Partners where he was Chairman and Director of Technical Planning and Civil Engineering.
AVAILABLE SERVICES

TRANSPORTATION PLANNING SERVICE

STRATEGIC DRAINAGE

INFORMATION CAPTURE
DETAILED
DESIGN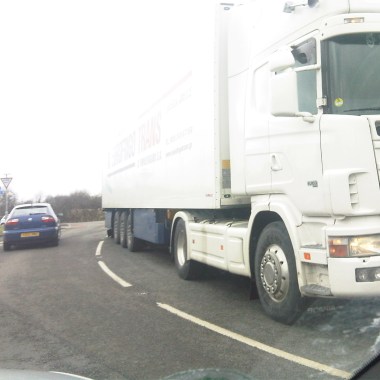 FULL TRANSPORTATION PLANNING SERVICE
PTP continues to approach development problems in a professional and innovative way. The Transportation Section utilises the latest transport modelling software and is at the forefront of Central Government Transport Policy, applying the ideas to our clients needs.
Areas of work undertaken include:
• Master Planning Advice.
• Preliminary Site Feasibility Reports.
• Site Accessibility Audits.
• Traffic Modelling.
• Highway Access solutions.
• Transport Statements.
• Transport Assessments.
• Green Travel / Commuter Plans.
• Car Parking Studies.
• Local Traffic Management Studies.
• Local Plan Inquiries, and Structure Plan EIP's
STRATEGIC DRAINAGE
The drainage section utilises the latest design technology and is respected by the drainage authorities for our knowledge and ability to applying the solutions to our clients needs. Areas of work undertaken include:
• Master Planning Advice.
• Preliminary Site Feasibility Reports.
• Foul Sewer network design.
• Surface water network design.
• Outfall and connection agreements.
• Balancing pond strategies.
• Local Plan Inquiries, and Structure Plan EIP's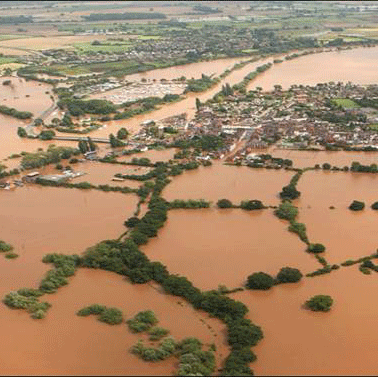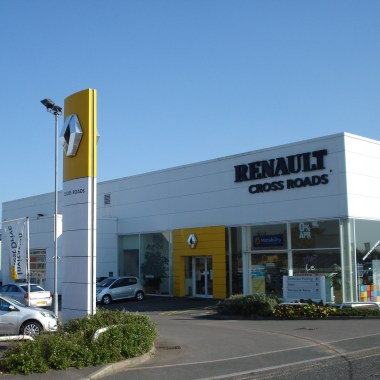 INFORMATION CAPTURE
PTP obtains information at a strategic view for large and small projects on the existing utilities present on and near a site and the ability of the service providers to supply the site. This information often contributes to the master planning of infrastructure and helps to identify the programme for delivery of a project.
DETAILED DESIGN
PTP provide detailed design of civil engineering projects including highways, foul water drainage and storm water drainage design. The team are fully conversant with the statutory procedures required for the approval of highway and drainage schemes for adoption by the Environment Agency, Water Authorities and Highway Authorities whilst understanding the need for efficiency and cost control necessary for a successful project.
TESTIMONIALS FROM RECENT PROJECTS
Martin Robeson
MRPP
,
Thanks for all your efforts in achieving a planning Consent after 12 month of negotiations with the Highways Agency on the traffic impact on the A43 for a large employment site in Brackley and I would like to take this opportunity to thank you for making a challenging project enjoyable.
Andrew Smith
WELBECK STRATEGIC LAND LLP
Welbeck have worked with PTP for a number of years on two large housing developments where they have provided expert advice on a range of professional services. Their ability to resolve difficult issues through negotiation with the authorities resulted in our planning applications being approved at planning committee without the need for an appeal. They are valued members of our professional team and we look forward to continuing the relationship on future projects.
David Price
I was recommended to PTP by my Architects [Tempietto from Berkhamsted] in connection with queries raised by County Highways and access for a residential scheme in North Hertfordshire. I found Paul Turner to be responsive, knowledgeable and he rapidly grasped the important issues. Written agreement was then quickly achieved with County to enable us to proceed. I would have no hesitation in recommending PTP to others as my architect recommended them to me.
Nicholas Taylor
NICHOLAS TAYLOR & ASSOCIATES
,
We have worked with PTPlanners for many years and have no hesitation in recommending them again and again.  Paul and his team have considerable experience in their respective fields- this means that they can give advice quickly and with authority, and that advice is sound. We also like the fact that they are very approachable- you can get hold of them when you need to.
Contact Us
If you have any questions regarding our product or service, you can contact us by phone or by email and we'll get back to you as soon as possible.
Hope to hear from you soon.
+44 (0)7711185805
E-mail: aled.roderick@ptplanners.com
POLICIES
Reg. No. 06830017
VAT No. 947 0958 82